China is relevant, accessible and seeking innovation
Within the past five years, China has been on the forefront of in-licensing, partnering and investing in the latest healthcare innovations from North America and Europe. This trend is not only going to continue, but grow past its trend stage as more innovative firms from outside of China start to focus more of their effort and bandwidth of partnering and recruiting Chinese MedTech firms and Investment Funds.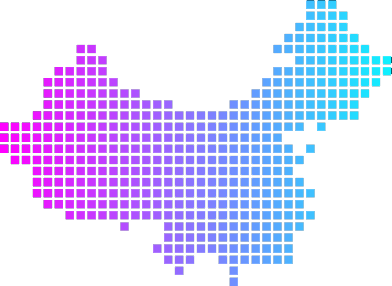 The Simple Facts
By 2030, China's middle class will have grown from today's 300 million to 700 million. As the second largest pharmaceutical market in the world, China is forecast to reach 315 billion USD by 2020, and China's population aged over 65 will reach 329 million by 2050. This is "…more than the entire population of Germany, France, Japan and Britain combined." (Novartis, 2017)
The market has become very large, very quickly. Like the Chinese economy, the pharmaceutical market has grown tremendously at double digits. In 2016, it was the only double-digit growth industry in China. (McKinsey & Co.)
Not to mention, recently heard at our TPP Education Day Forum, the one-child policy play is applying extreme pressure on today's families with aging parents. Healthcare support, options and financial strain on younger generations is reaching its breaking point.
Chinese Investment Uptick
In 2016, Chinese life science venture capital funds raised 17x more money than in 2015 (Forbes). There has been a saturation of both large and small healthcare funds established by publicly traded Chinese healthcare companies and high-net worth individuals. With stable increased growth rate, capital has flooded in from other industries – i.e. real estate.
New Market Competition
Many small regional distributors with low-end/generic products or small manufacturers with outdated technologies have morphed into large publicly traded companies in China. Meaning today's Chinese pharma companies face fierce competition. Differentiating via innovative products is key.